Innovation-led cybersecurity specialists
Our mission is to protect the public and businesses from cybercrime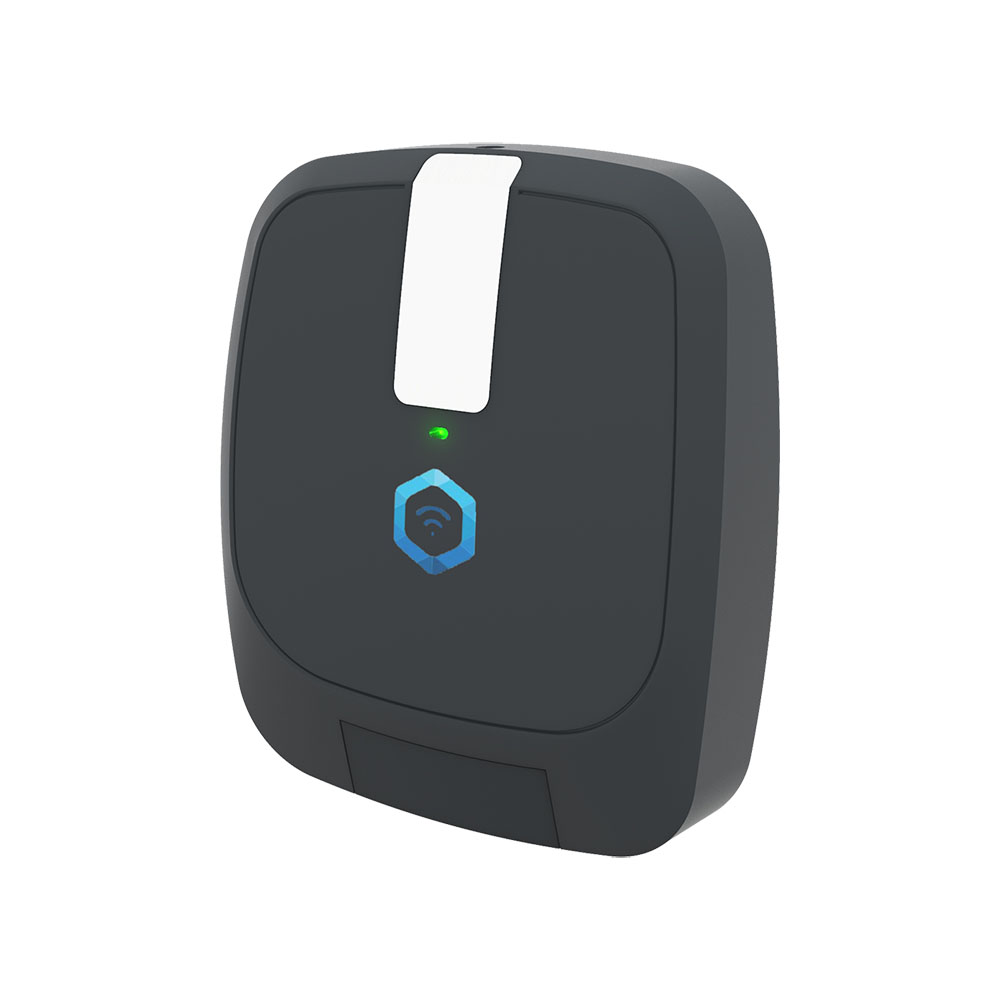 The most common form of cyber crime is when logging on to public or open access WiFi.
WiFi Securities' mission is to protect businesses and the public from cyber criminal activity. This activity ranges from personal and reputational damage to GDPR (including fines) and significant financial loss. The warnings about cybercrime are everywhere, but we all continue to log in at hotels, coffee shops and airports. That is why WiFi Securities invented SpriteGuard™.
Whether you are the hotel owner, the business traveller or the shopper, the market for this innovative cybersecurity technology is truly global.
Seconds
There is a hacker attack every 39 seconds
Million
Average cost of a data breach in 2020 will exceed £150 million
Million
Personal records stolen by hackers in 2018
Percent
Amount of cybersecurity breaches due to human error
Source: https://www.cybintsolutions.com/cyber-security-facts-stats/
Cybercrime and Spriteguard™
Our patented Spriteguard™ system can be discretely positioned in any location where there is public or open access WiFi.
Product development
This technology is new and has been developed by scientists and programmers based at Liverpool Science Park, our UK headquarters.
Product investment
Backed by a strong Board and with over £2m already raised to develop the product, prior to bringing Spriteguard™ to the market.