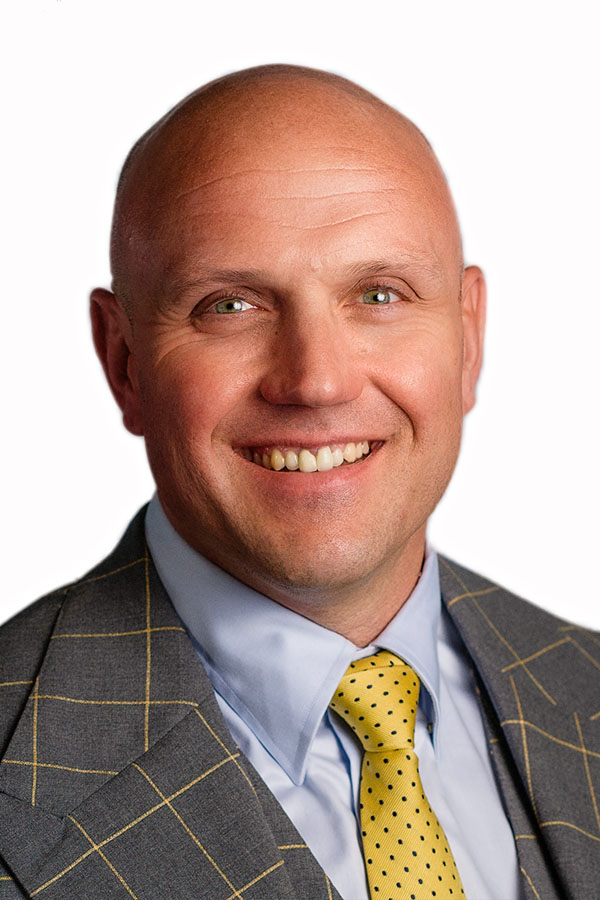 Cliff Kirby
Chair
Cliff is CEO of fast-growing Knowsley and Poland based CAL Engineering, as well as NeedleSmart and WiFi Securities. He is co-founder of Sorcery Ventures (IoM) Ltd.
Cliff has extensive experience in the world of engineering, technology and product development. He has worked with blue-chip companies such as Rolls Royce, Caterpillar, Tyco Inc, 3M, GKN, Volvo and Leyland Trucks, having taken direct control of several multi-million-dollar product portfolios and subsequent launches to market.
Cliff is also the inventor of the NeedleSmart MedTech device. Cliff is its driving force, leading several funding rounds for NeedleSmart. NeedleSmart boasts a patent family of 3, and a unique electronic coding embedded within the product, securing the IP, a technique to be employed with the SpriteGuard™ system.
Cliff's focus is not only to ensure that the SpriteGuard™ system arrives as a commercial success to the market, but to ensure no stone is left unturned and every possible value add to the product is considered on the journey to commercial success, for the company and its investors. His passion for innovation and first-hand experience in taking a start up like WiFi Securities from concept to market is why he was the natural choice as CEO.
Cliff is on the board of the Knowsley Chamber of Commerce and the Liverpool City Region Health and Life Sciences Board.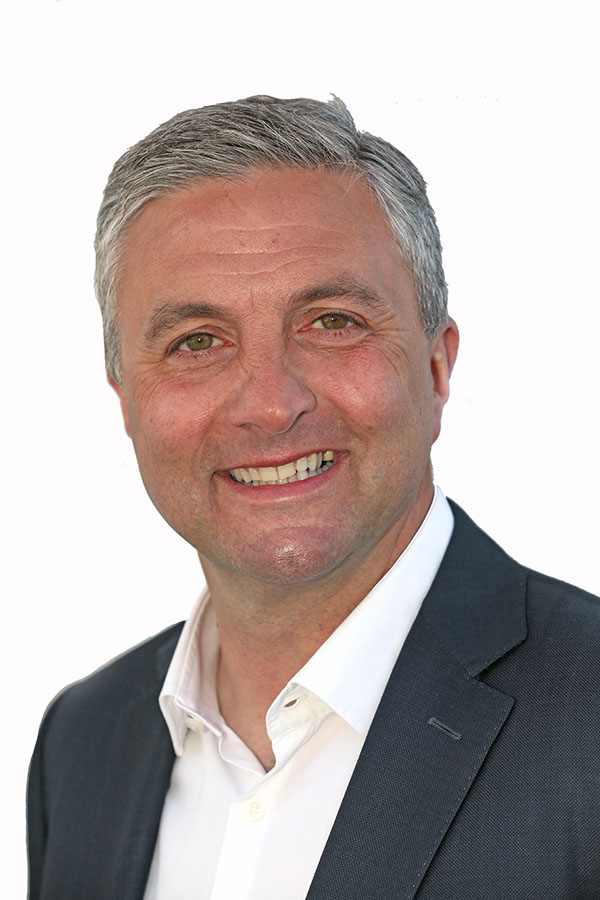 Stephen Sullivan
Executive Director
Stephen joins WiFi Securities as Executive Director, bringing a wealth of experience in both the telecoms and private equity sectors.
During his career, Stephen has worked in the telecom infrastructure division for Carillion and was instrumental in the sale of this business to Telent.
Stephen has held executive roles in a number of telecoms based private equity businesses where his strategic awareness and business development expertise resulted in key partnerships with large multi-nationals such as Huawei, BT and Eltek, and substantial revenue growth.
He is also a senior executive and co-founder of Tower Grange Finance, where Stephen focuses on investing in companies in the technology and energy sectors, as well as providing bespoke financial solutions to the property sector. Stephen deals with large financial institutions to raise debt funding for selected companies.
Stephen's experience as a Non-Executive Director for a number of BT's UK broadband companies and his private equity experience will be invaluable to SpriteGuard™.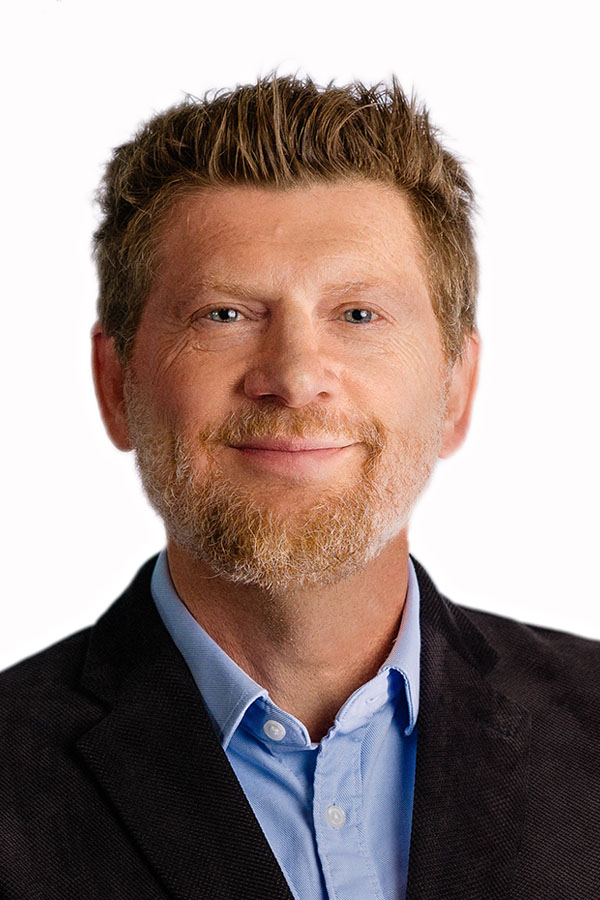 Colin Sinclair
Non-Executive Director
Colin joins WiFi Securities as a Non-Executive Director.
Colin is a developer, a marketer and an entrepreneur. He is the CEO of Knowledge Quarter Liverpool (KQ Liverpool), which is transforming more than half of Liverpool City Centre into a world-leading innovation district, focused on science and tech, health and education. He is also CEO of Sciontec Liverpool, which owns and operates Liverpool Science Park and is developing new world-leading science and technology facilities. Sciontec is a joint venture between Liverpool City Council, the Universities, Bruntwood and Legal & General.
Colin started his career in the music industry before becoming CEO of Manchester's investment agency (MIDAS), attracting the global inward investment that fuelled the city's exponential growth.
Colin was then invited to become a Director of the property developers Bruntwood, leading their diversification into owning and operating science parks and creative workspace, including acquiring Manchester Science Park and developing Citylabs. He has also been Chairman of Bruntwood (Liverpool) and is currently Chairman of Club Liverpool, a Non-Executive Director of the Growth Platform, a member of the Liverpool LEP Innovation Board and the Health & Life Sciences Board. He is a Trustee of the University Mathematics School.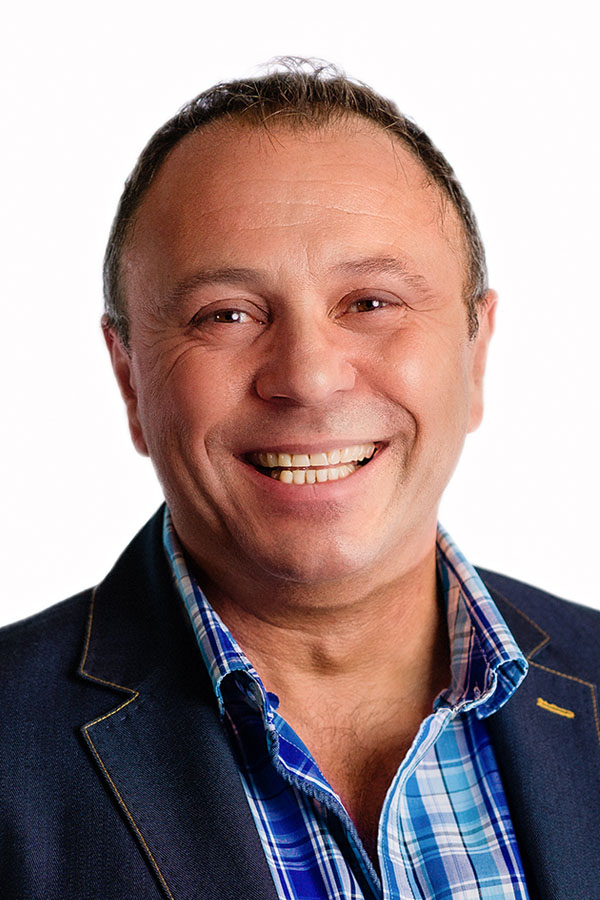 Mark Scoular
Non-Executive Director
A former Royal Marine, Mark joins WiFi Securities as a non-executive Director and member of the investment committee. Mark has recently retired after a combined total of 32 years' service (Marines and Police) as Head of International Protect and Prepare for National Counter Terrorism Policing HQ.
Mark has held a variety of operational, tactical and strategic roles during his 25 years' service within the police force. He is a CBRN (chemical, biological, radiological and nuclear) and Multi-Agency Gold Incident Commander, Public Order and Firearms Incident Commander and brings to this role significant counter terrorism expertise, including cybersecurity.
Since 2007 Mark has worked in the Commissioners Policy Office. He developed the first iteration of the Olympic CBRN plan and was responsible for the delivery of all emergency plans for the London 2012 Olympic Games.
In his previous role, Mark was the main conduit for UK Special Forces into the UK CT Network. With colleagues, Mark developed the UK CBRN response and the UK response to a Marauding Terrorist Firearms Attack (MTFA) as well as Hostage/Siege & Stronghold. He was a CT Security Coordinator (CT SecCo) for London, formerly the National CT Testing & Exercising lead for NCTPHQ. Mark is also the Founder of Commando 999, a successful consultancy in CSR.