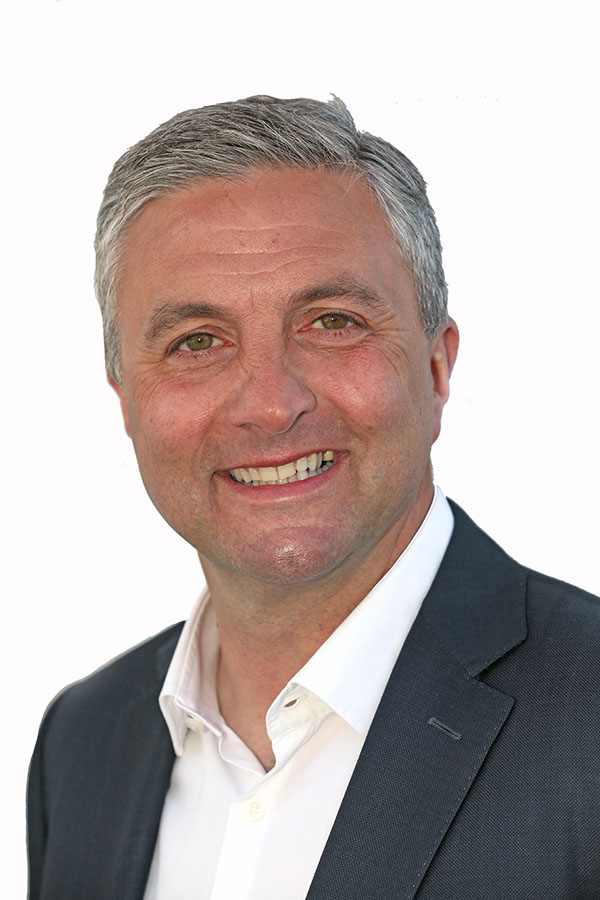 Stephen Sullivan
Executive Director
Stephen joins WiFi Securities as Executive Director, bringing a wealth of experience in both the telecoms and private equity sectors.
During his career, Stephen has worked in the telecom infrastructure division for Carillion and was instrumental in the sale of this business to Telent.
Stephen has held executive roles in a number of telecoms based private equity businesses where his strategic awareness and business development expertise resulted in key partnerships with large multi-nationals such as Huawei, BT and Eltek, and substantial revenue growth.
He is also a senior executive and co-founder of Tower Grange Finance, where Stephen focuses on investing in companies in the technology and energy sectors, as well as providing bespoke financial solutions to the property sector. Stephen deals with large financial institutions to raise debt funding for selected companies.
Stephen's experience as a Non-Executive Director for a number of BT's UK broadband companies and his private equity experience will be invaluable to SpriteGuard™.