Investment in WiFi Securities is available via the Growth Invest platform.


Backed by a strong Board, Wifi Securities has secured substantial investment capital during 2019 to bring SpriteGuard™ to the market. WiFi Securities, is a member of the Hospitality Technology Network Group (HTNG) and has been working on product development with some of the world's leading hotel brands. Other HTNG members include Marriott, Hilton and Accor.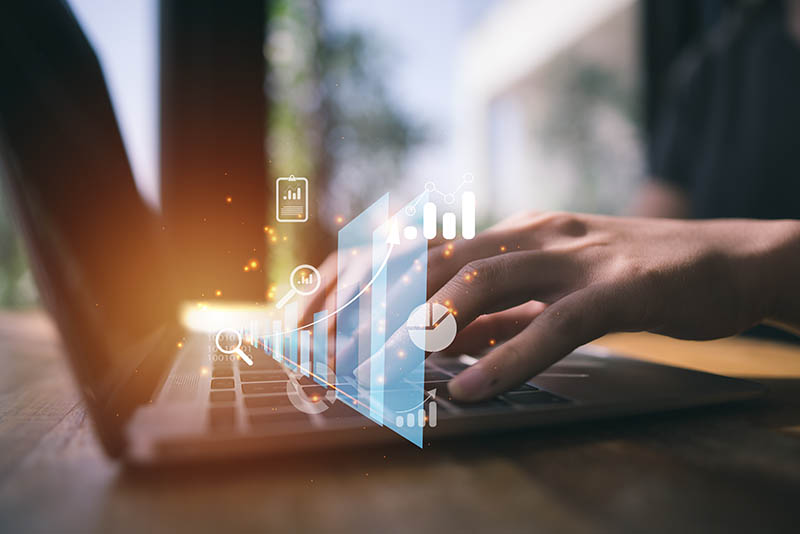 You can also invest on an advised basis through Norcliffe Capital or directly via Woodside Corporate Services.
Sorcery Ventures, Norcliffe Capital and the WiFi Securities Board
WiFi Securities is backed by the experienced team at Sorcery Ventures and its UK subsidiary, Liverpool based Sorcery Consulting who are providing extensive management and support to WiFi Securities.
Norcliffe Capital is an appointed representative of Sturgeon Ventures LLP, which is authorised and regulated by the Financial Conduct Authority.
Together, Sorcery and Norcliffe have worked to ensure that WiFi Securities has the strongest possible Board as it moves from product development and testing into market launch.